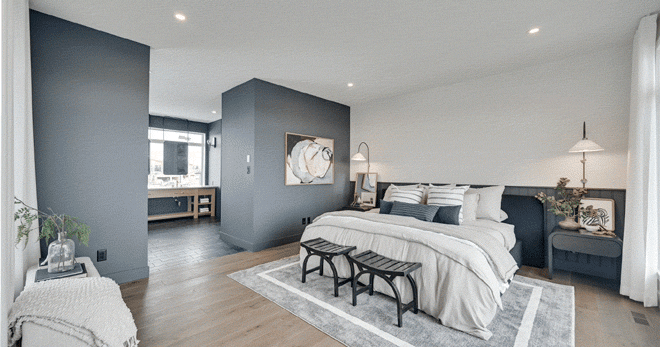 EDMONTON, ALBERTA, February 24, 2023 — Full House Lottery's grand prize homes are now open to visit. Stop by the homes and imagine living in the opulent Grand Prize One or the cozy, yet extravagant Grand Prize Two.
Grand Prize One is a $2.4 Million dream home and the epitome of luxury with a stunning central courtyard, gorgeous fireplace nooks, a wellness sanctuary and massive windows. Built by Averton Homes, this is truly a one-of-a-kind property.
At $1.7 Million, the Grand Prize Two home is cozy cottage meets extravagant finishings. Sweeping arches, massive ceilings, and a gourmet kitchen come together with an English countryside design. Built by Legacy Signature Homes, you're sure to be swept away by this romantic cottage-inspired house.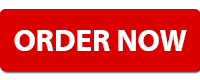 Visit the Dream Homes
Location
You can find the dream homes at 150 and 152 Hays Ridge Boulevard in the exclusive Jagare Ridge neighbourhood of Edmonton.
Dream Home Hours
Monday – Friday: 1 p.m. to 8 p.m.
Weekends and Holidays: 10 a.m. to 5:30 p.m.
Support the most patients in Northern Alberta
Every ticket sold supports Northern Alberta's biggest and busiest hospitals – the Royal Alex and University Hospitals.
These hospitals see the most patients in Northern Alberta – your family, friends and neighbours rely on them for urgent and ongoing care. The Royal Alex and University Hospitals also conduct ground-breaking research that makes a life-changing impact on people in your community, now and many years from now.
License number 618080, 618082, 618081. Please play responsibly, 18+. Prize values include GST.