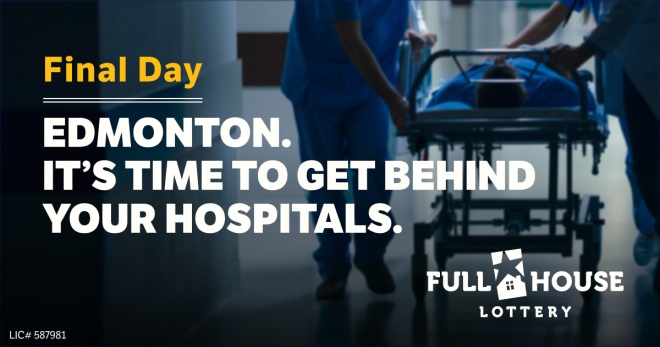 EDMONTON, ALBERTA, June 23, 2022 — Today is your LAST CHANCE to do something big. Don't miss out on your chance to win Full House Lottery's California-inspired luxury dream home worth $2.4 Million, a modern farmhouse worth $1.6 Million, and 1,000's of luxury prizes! Vibrant colours, rich textures, and large windows flooding through every room never looked so good.
With your support, the Royal Alexandra Hospital is creating safer, more home-like environments for elderly patients and the University of Alberta Hospital is transforming an atrium into a hub providing information and compassion to patients' families.
Tickets are $100 each, 3 for $250, 5 for $375, 10 for $575, or the best deal: 15 for $750.
This is your final day to get your tickets. Deadline is midnight, tonight.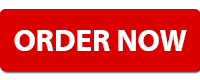 1-800-441-0465
Full House Lottery
Lottery license numbers: 587981, 587982, 587983.