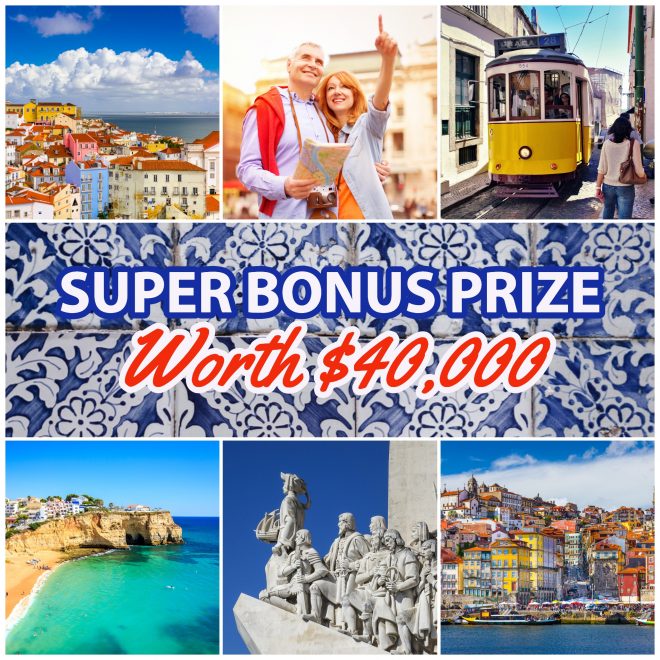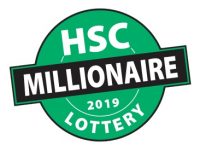 WINNIPEG, MB, October 11, 2019 — The Super Bonus Deadline is only 1 week away… and travel's on the ticket!
Win a 6-week Winter Golf Getaway to fabulous Portugal, or a European Family Vacation for 4 to Edinburgh and London, or build your own incredible holiday with $40,000 from Great Canadian Travel. Make your passport proud!
If you'd rather choose the car, swap the plane and take the wheel with a 2019 Toyota RAV4 all-wheel drive SUV. Or choose the cash instead – stuff your wallet, fill your pockets, and boost your bank account with $35,000!
Order now for over 2,000 prizes, worth millions… order now to win a $1.5 million home package, or $1.2 million cash… order now to win cars, travel, gift cards, and cash…
$40,000 SUPER BONUS
DEADLINE: FRIDAY, OCTOBER 18th
WIN 1 OF 6 GRAND PRIZES
Homes in Tuxedo, Charleswood,
Sage Creek, or BC Wine Country
Or take $1.2 MILLION CASH!
Get your 50/50 PLUS tickets – it could grow up to $2 million! Last year's winner took home over $815,000 – and this year's jackpot is already over $575,000.
Winner takes half. It's like another Grand Prize, and it only costs $20 extra to enter.
AND get your Daily Cash PLUS tickets to win an extra $130,000 in prizes – new winners every day for 31 days, a Happy New Year with new winners every day for the month of January!
---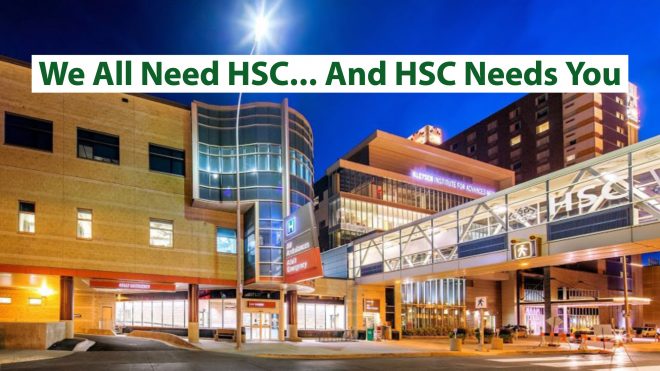 We all need HSC… and HSC needs you.
Health Sciences Centre is Manitoba's flagship hospital with specialized support for trauma, neurosurgery, burn, transplant, and psychiatric health. HSC Foundation supporters like you improve the care and facilities at HSC for patients and their families from Manitoba and beyond.
Thanks to remarkable support from the community, our Foundation has a tremendous impact on patient care in our province, and makes a profound difference in the lives of many people.
Your support leads to improved patient care, innovative research, new clinical research facilities, cutting-edge technology, and training opportunities for our medical and scientific teams.
The support HSC receives from lottery purchasers like you help make life better for the patients and families who visit the hospital every day.
---
HSC Millionaire Lottery tickets are 1 for $100, 2 for $175, 4 for $300, and 8 for $500.
50/50 PLUS tickets are 2 for $20, 8 for $40, and 30 for $60.
Daily Cash PLUS tickets are 2 for $20, 8 for $40, and 30 for $60.
*50/50 and Daily Cash PLUS tickets must be ordered in conjunction with your main lottery tickets.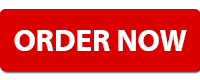 By Phone:
204-253-5688
Toll-Free:
1-855-999-5688
Order online or by phone, click on this website for ways to order and more info: HSCMillionaire.com

Or order in-person at HSC Foundation (PW112-700 William Avenue, Health Sciences Centre, Winnipeg), HSC Thorlakson Mall (820 Sherbrook Street, Winnipeg), London Drugs (St. Vital Centre), Red River Co-op food stores and Main St. pharmacy, and select Shoppers Drug Mart locations.
License No. LGCA 1822-RF-32173, LGCA 1822-RF-32174, LGCA 1822-RF-32175