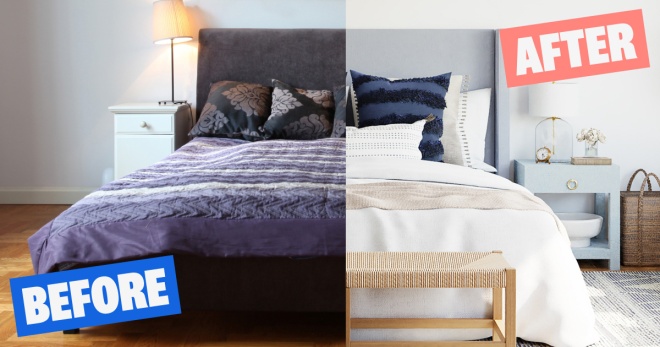 EDMONTON, ALBERTA, March 9, 2023 — There are just days left to enter to win Full House Lottery's brand-new Bonus Prize – a luxury home makeover OR $100,000 cash.
Whether your style is midcentury modern, sleek neutral minimalism, or you just want to have the coolest man cave ever, you won't want to miss this chance to turn your home into a dream home. Quick, before you forget! Get your tickets today to win the $100,000 home makeover!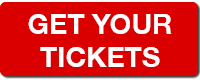 You'll also be entered to win millions more in prizes, including two Grand Prize Dream Homes valued over $4.1 million, exciting trips, luxury vehicles, and the $833,000 penthouse condo Early Bird.
Your Full House Lottery ticket supports the hospitals your family, friends and neighbours rely on –  the Royal Alex and University Hospitals.
Meet Nadine, who was recently diagnosed with endometriosis, a tissue disease which caused her chronic, excruciating pain.
"It was only after connecting with specialists at the Lois Hole Hospital for Women at the Royal Alex that I received a proper diagnosis, followed by surgery. Full House Lottery funding helped to build and equip that surgery suite," said Nadine, a mother of three.
"For many years, whenever [the kids] asked me to take them anywhere – from the mall to the skate park – the answer has been the same: 'We'll see how Mommy is feeling.' Since having the surgery, I find I am up for so much more. I am making up for lost time and feel a lot more hopeful about the future."
You can help moms like Nadine get back to enjoying moments with their kids. Tickets for Full House Lottery start at just $100, but for Nadine and thousands of other patients, they're priceless.
License number 618080, 618082, 618081. Please play responsibly, 18+. Prize values include GST.