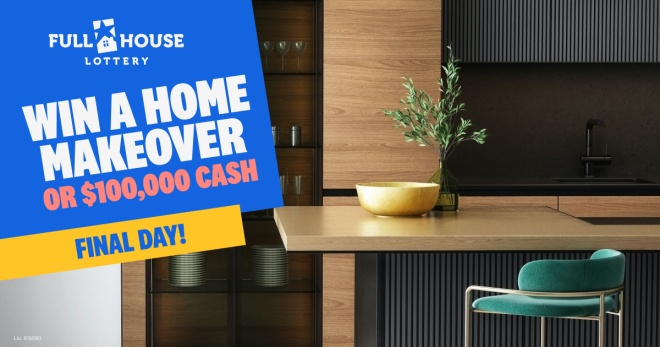 EDMONTON, ALBERTA, March 16, 2023 — You still have time to enter to win $100,000 cash or a luxury home makeover from Full House Lottery – but it all ends at midnight tonight!
If you're the lucky winner of the luxury home makeover, you can transform your home into a dream space you'll love to spend time in. You'll be able to choose the latest appliances, furniture, and decor, and work with a professional interior designer to bring your vision to life.
Or, take the $100,000 cash prize, and the possibilities are endless. You could use the money to travel the world, pay off your mortgage, or start a business. The choice is yours!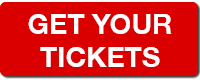 But time is running out. You only have until midnight tonight to purchase your Full House Lottery ticket and be in with a chance of winning. So don't wait – buy your ticket now and be part of something truly special.
Even if you've never purchased a Full House Lottery ticket before, there's no better time to start than now. The rewards are huge – not just for you, but for a great cause. Every ticket supports vital medical research and innovation at the Royal Alexandra Hospital and University of Alberta Hospital.
Support Your Hospitals
Dr. Tom Jeerakathil, a stroke neurologist with the University of Alberta Hospital, sees Full House Lottery at work every day. In 2016, support from Full House Lottery funds made it possible to purchase Canada's first Stroke Ambulance.
"This mobile unit allows stroke specialists to diagnose patients experiencing a stroke faster, which means we can provide critical treatment sooner. In fact, we can treat patients who require a clot-busting drug an average of 54 minutes faster than usual care," said Dr. Jeerakathil.
"For patients, that can mean the difference between getting checked into a nursing home and walking out of the hospital a few days later."
Help Full House Lottery fund life-saving equipment like the stroke ambulance. Tickets start at just $100.
License number 618080, 618082, 618081. Please play responsibly, 18+. Prize values include GST.