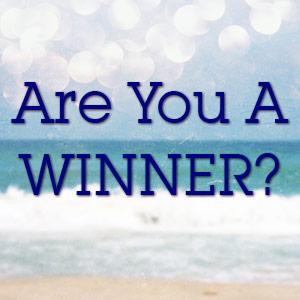 VANCOUVER, BC, February 1, 2019 — The wait is over! Grab a seat and cross your fingers because the Millionaire Lottery has announced their 2018 winners!
Life just changed dramatically for the Grand Prize winner, C. Cretu from Surrey, BC with ticket #6151003. They will choose one of the eight prize options, one of which is $2.7 million cash!
The 50/50 winner has also been granted an exciting new chapter in their lives, with $769,957.50 cash to their name! That winner is R. Parker from Victoria, BC with ticket #7725445.
See the article for major winners, a link to the Millionaire Lottery's complete list of winners, and the opportunity to leave us some feedback.